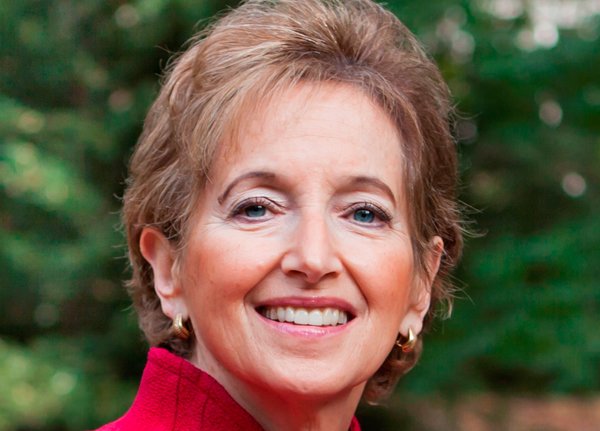 Dr. Karen Glanz
George A. Weiss University Professor and Director, University of Pennsylvania Prevention Research Center
Biography
Karen Glanz, PhD, MPH is George A. Weiss University Professor, Professor of Epidemiology in the Perelman School of Medicine, Professor of Nursing in the School of Nursing, and Director of the Prevention Research Center at the University of Pennsylvania. Her research focuses on cancer prevention and control; obesity, nutrition, and the built environment; chronic disease prevention and control; and health communication technologies.
She is a member of the US Task Force on Community Preventive Services. Her scholarly contributions consist of more than 400 journal articles and book chapters. Dr. Glanz is senior editor of Health Behavior and Health Education: Theory, Research, and Practice (Jossey-Bass Inc.), a widely used text now in its fifth edition (2015).
Dr. Glanz has been recognized with local and national awards for her work, including being elected to membership in the Institute of Medicine (IOM) of the National Academy of Sciences in 2013. She was named a Fellow of the Society for Behavioral Medicine and received the Elizabeth Fries Health Education Award. She was designated a Highly Cited Author by ISIHighlyCited.com, in the top 0.5% of authors in her field over a 20-year period.
All session by Dr. Karen Glanz